Our HVAC Division maintains your ventilation systems to provide optimal interior air quality and comfort.
RUSH Facilities provides Brevard County with all levels of heating, ventilation, and air conditioning (HVAC) services – from installation to commissioning to fine-tuning and maintenance – we are your one-stop-shop for all things HVAC. We are able to provide lifecycle solutions ensuring the longevity of your assets and equipment. A proactive and preventative maintenance approach will reduce your mechanical services ownership and operating costs and help preserve initial capital investments.
We can provide regular filtration changing services improving your overall air quality and monitor your life safety compliance. We provide a single point of contact for all your HVAC needs and can tailor solutions to meet your current and future ventilation needs
Our HVAC services include:
AC Installation
AC Maintenance
AC Repair
Heat Pump Installation
Heat Pump Maintenance
Heat Pump Repair
Heater Installation
Heater Maintenance
Heater Repair
Filter Changes
Compliance Checks
To maximize facility functionality and energy efficiency, RUSH Facilities has partnered with ECBCx to provide facility commissioning services.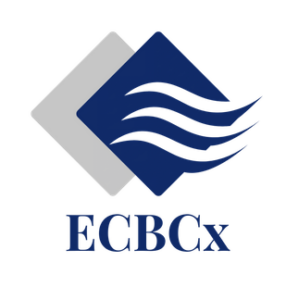 Through our partner ECBCx, RUSH Facilities can:
Make independent decisions regarding commissioning problems,
Review engineering documents for consistency with testing requirements,
Initiate, evaluate and resolve condition problems.
Let RUSH Facilities take care of all your HVAC needs. Contact us to schedule a consultation.