At RUSH Facilities, our goal is to provide you with high-performance, cost-efficient facilities that perform optimally so that you can focus your attention on what you do best.
We are a small business- an integrated service provider offering facilities maintenance, management and operations, preventative and predictive maintenance, repair services, equipment optimization, and asset management in addition to electrical, HVAC, custodial, disinfection, and construction services. As a licensed general construction contractor, electrical contractor, and HVAC contractor, we can be your one-stop-shop for all your facilities' needs, saving you time trying to locate and coordinate with multiple vendors to service your facilities.
We understand reliability, efficiency, safety, and the wellbeing of your guests, employees, and service people are top priorities. Our team is experienced and skilled, ready to respond quickly.

 We collaborate with you to:
Create efficiencies by optimizing your facilities to extend your fiscal investment and reduce downtimes
Provide wellbeing through ensuring a safe, compliant, clean and healthy environment
Solve problems through active listening to your objectives and responding with solutions.
We can provide dedicated full-time staffing for your facilities, or schedule daily, weekly, monthly, or "as needed" visits.
We understand the security importance of your critical operations and we are currently actively pursuing full compliance with CMMC Level 3. We are committed to ramping up to CMMC Levels 4 or 5 if necessary to respond to your service needs.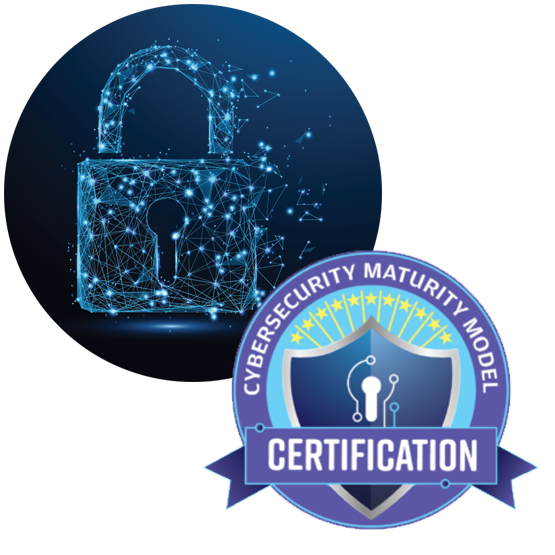 RUSH Facilities' Core Capabilities:
Facilities Maintenance, Management & Operations
Preventative & Predictive Maintenance
Equipment Optimization
Asset Management
Recurring Maintenance
Non-Recurring Maintenance
New Installations, Upgrades, Retrofits
Cleanroom Maintenance & Restoration
Facilities Sustainment, Restoration, Modernization
Energy Efficient Retrofits
Remediation of Real Property
Smart Buildings- Building Automation Systems
Life Safety Compliance
Electric Installations, Service, Maintenance, Repairs
Standby Power Generation
Green / Sustainable Energy Solutions: Solar, Photovoltaics, EV Chargers
HVAC Installations, Service, Upgrades, Replacements
Construction, Renovations, Additions, Modernizations, Repairs
Airfield Maintenance & Support
Spaceport Maintenance & Support
Taxiway Maintenance & Support
Asphalt, Concrete Installations, Repairs
Force Protection
Custodial Services
Floor Cleaning Services
Disinfection Services
Program / Project Management, Safety Oversight Services
Owner's Authorized Representative Services
Structured Cabling
Troubleshooting
CMMS
We stand ready to collaborate with you to solve your facility needs. Please download our capabilities statement for further information.
You Do What You Do Best, We'll Do The Rest.
DUNS 117111030
CAGE 8CDC5
NAICS (primary) 561210